Stephanie Villalobos, an LP with De Novo Law in Phoenix, has been collaborating with the Legal Paraprofessional Program at the Arizona Supreme Court in an effort to increase awareness and interest in this growing profession. The program aims to bring affordable legal services to Arizona's rural communities which are currently in need of such assistance.
The first event of their outreach campaign was held at the Arizona Paralegal Association (APA) 2023 Annual Legal Conference in April. This successful event educated participants on the LP Program and the opportunities available for paralegals to expand their careers. Additionally, the conference facilitated connections with professionals from collaborating fields, resulting in invitations to two more exciting events.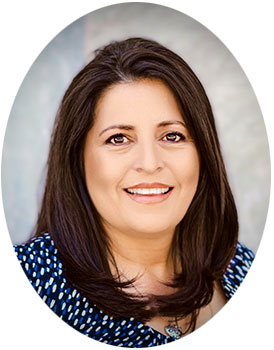 The second event, scheduled for June, is a collaboration with the APA and is the very first LP Townhall Meeting. The meeting will focus on Innovations in Justice: Arizona's Legal Paraprofessional Program and will feature Q&A panel discussions with licensed LPs practicing in Arizona. Participants of the panel will include representatives from the Arizona Supreme Court LP Program and three LPs currently practicing law in Arizona, with De Novo Law representing LPs who have their own law firms. The number of registered attendees is increasing, and the organizers are eager to share their insights and answer incoming questions.
As the third collaborative event, the LP Program has been invited to attend and serve as a "Valued Partner" at the Maricopa County Bar Association Paralegal Division's 2023 Annual Paralegal Conference in October. This prestigious gathering, organized by one of MCBA's most active groups, is expected to bring in 150+ attendees, reaching out to those who couldn't attend the APA Conference and Townhall.
Stephanie Villalobos is looking forward to building on these outreach efforts and fostering strong relationships within Arizona's legal community, ultimately benefiting rural communities in need of affordable legal services.
Don't miss your chance to learn more about the Legal Paraprofessional Program and be part of this essential transformation for rural Arizona communities. Register now for the upcoming events at
https://www.azparalegal.org/event-5290381
and join this groundbreaking initiative!